A new era for medical cannabis
Many patients in Germany still do not have secure access to medical cannabis, even though they could benefit from treatment. With its Relecan brand, MediCane Health Inc. is addressing this challenge and contributing to a stable supply with its products.
Medicines derived from the cannabis plant are subject to a strict ban on advertising to the public in accordance with the Narcotics Law, which is why we are not allowed to place any details about our products here. Doctors and pharmacies can find more information in our section for professionals. Patients are kindly requested to contact their attending physician or their pharmacy.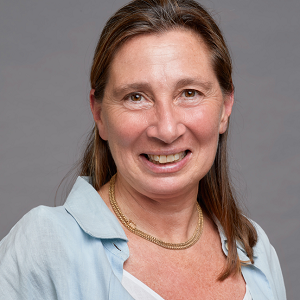 "Unlocking the full potential of medical cannabis for the benefit of patients requires strategic partnerships, a deep understanding of the industry, and the utmost reliability. We at MHI Cultivo Medicinal are proud to finally be able to support people in Germany enhancing their quality of life with our products."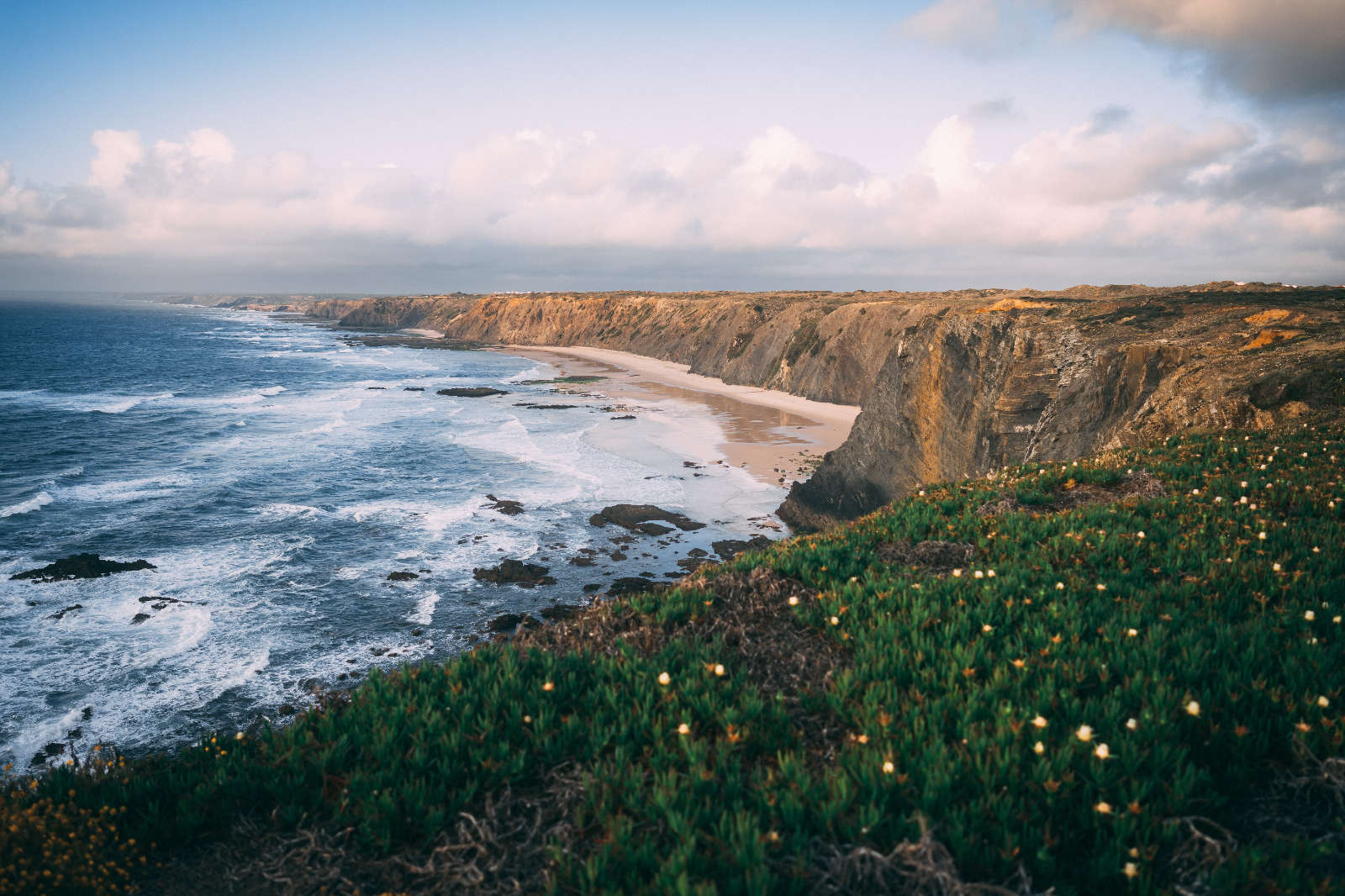 GMP-certified medical cannabis from Portugal
With its sunny and mild year-round climate, Portugal is considered the ideal cultivation area for medical cannabis in Europe. At the same time, Portugal is a European pioneer in the therapeutic use of narcotics. Due to the favorable climate, cannabis can be cultivated in a resource-saving and sustainable manner, reducing artificial lighting. Relecan products comply with all applicable regulations such as GMP (Good Manufacturing Practice) and GDP (Good Distribution Practice). Constant, strict quality controls both during cultivation and within the supply chain ensure consistent quality at the highest medical level.
Medical cannabis from an emerging market leader

MHI Cultivo Medicinal, the Portuguese subsidiary of international pharmaceutical company MediCane Health Inc., operates one of the most technologically advanced medical cannabis cultivation facilities in Europe. It is located in the sunny Alto Alentejo region on the Portuguese-Spanish border, combining ideal cannabis growing climate with innovative agronomy. The company is recognized as a Project of National Interest by the Portuguese government due to its contributions to medical cannabis patients.
With its Relecan brand, MHI Cultivo is now enabling patients in Germany and Europe to benefit from the country's cannabis expertise.
Information for professionals
Relecan products are distributed in Germany exclusively by our partner company Cantourage. Pharmacies and physicians with DocCheck access can find more information about our products and medical cannabis in general in our website section for professionals.
Press
You can view the press release on our market entry in Germany here.
The team of our partner company Cantourage is happy to answer questions from members of the press at any time.